When one considers what they would expect from a bathroom in their home most people would automatically assume it should include the obvious features: toilet, sink and bathtub or bathtub/shower combo. Even with this in mind it's no surprise that the average person will tell you they do not regularly take a bath, rather a shower is all they require. In fact when faced with a remodel or new build people are opting out of the bathtub altogether. They are replacing the bathtubs and soak-er tubs with, simply a shower.
Here is the Real Estate Doctor, Charlotte Mabry's take on the matter:
"Today's home builders and their buyers seem to be heading away from the traditional oversize whirlpool and soak-er tubs of the past and instead are leaning more to the oversize shower with decorative tile touches and multiple shower heads. I for one think this is a great idea that has finally found its time! In my 30 years of selling homes, I find that few people have ever really used those big tubs, (other than the grandchildren who find much pleasure in having a GI Joe figurine come shooting out of the jets and flying across the tub to rescue those in trouble). It makes total sense to have an awesome shower and if you still need it – a smaller tub that takes up less space. I have seen folks who have removed the oversize tub, replaced it with a larger shower and added additional closet space – music to most women's ears! From a resale perspective, I think homeowners should consider this change. You should get all your money back and potentially a quicker home sale in the process. The only downside I have seen has been maintenance – tile needs to be carefully maintained to prevent mold and that means a bit more work. All that said – bring on the fancy shower!!"
Indeed, the bathtubs and soaker tubs are not being replaced by any ordinary showers. These are luxurious in their own right. Scroll on for examples, and maybe even a little inspiration for a bathroom renovation!
BEFORE: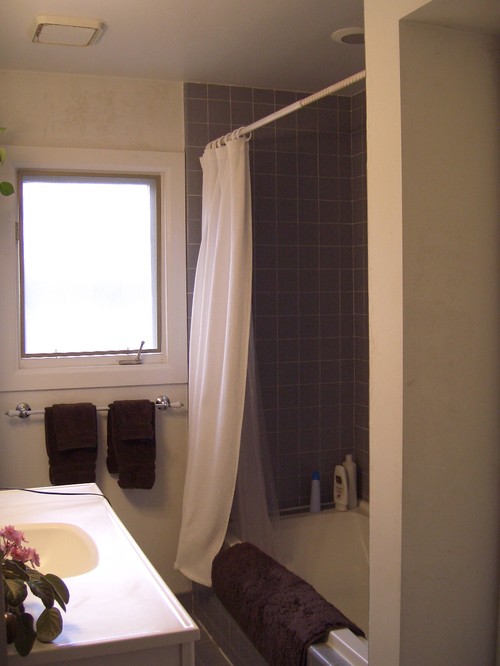 AFTER:
BEFORE: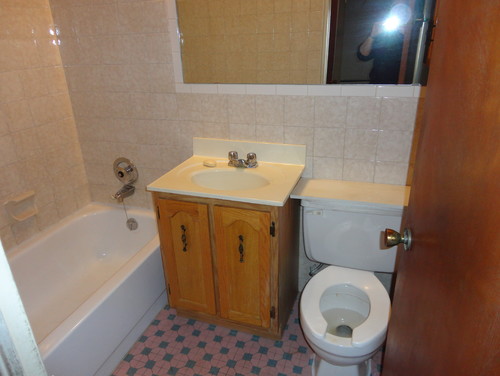 AFTER:
BEFORE: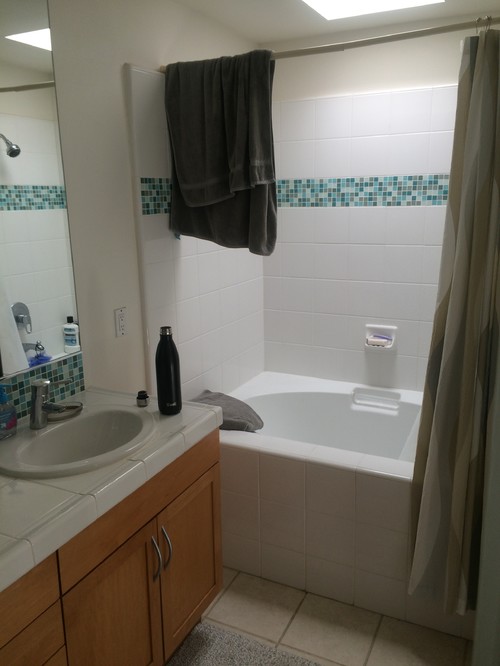 AFTER:
To Read more about this topic and see more before and afters from people who have kicked out the tub in exchange for some gorgeous showers, click the link below.
Save
Save
[houzz=https://www.houzz.com/ideabooks/82133184/list/before-and-after-6-bathrooms-that-said-goodbye-to-the-tub w=300]